Repast & Repose
Redefining the best in travel.
Not the most expensive, outrageous or exclusive, but the BEST.
Castles and grand hotels, snack bars, tourist farms, fine dining restaurants, wineries… from full-on luxury to bucolic bliss or a mix of the two, our Host Members are setting new standards for their regions.
At the same time, our Guests benefit from their membership by having the best accommodation and dining at their fingertips. Our unique system makes direct enquiries, bookings and payments with our Hosts, while peer-to-peer communications ensures both parties get the most out any trip.
Integrated Travel: the future of tourism.
Your itinerary, hotel and dining reservations, communications, payments: all in one place.
Our unique system allows you to find the nicest accommodation and restaurants, communicate with them direct, book and eventually pay, whatever device you're using.
What's more, you can do all of this while on the move (NOT driving, please!).
Even better, you can receive live updates of what's cool, open or extra special nearby.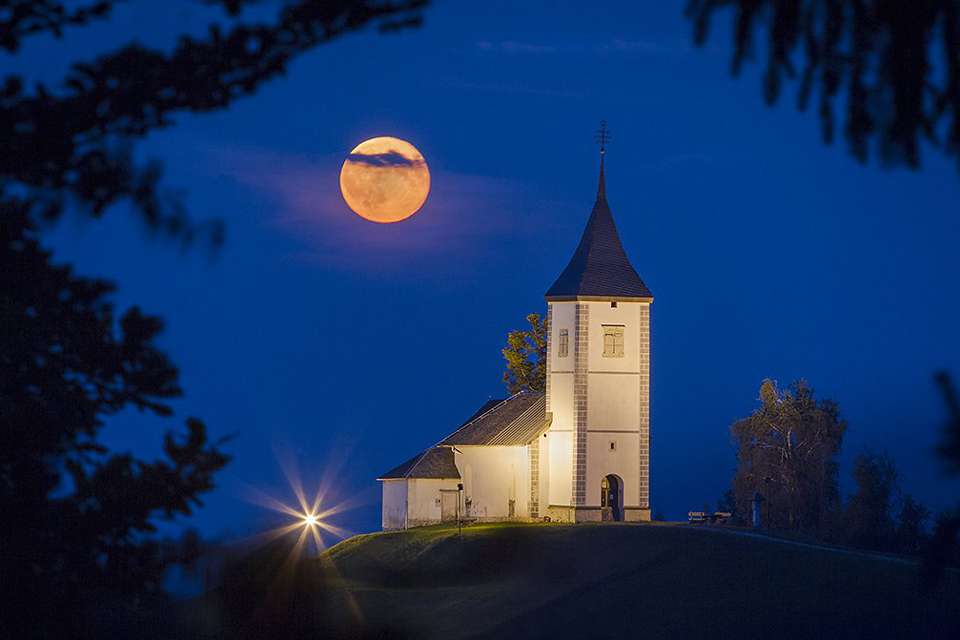 No cards, no cash, no problem.
The R&R payment system takes the waiting out of paying.
Our Guests and Hosts can send and receive payments directly between bank accounts, in real time. No more waiting at hotel reception desks, or waiting for busy waiters to bring your bill. Just take out your phone, ask for the bill and click Pay.
Pay for your hotel room… from your hotel room.
Pay for your meal… from your table… without using a credit card terminal.
What's more, your ongoing payments are registered on your itinerary, so you can keep an eye on your trip costs.
Be in the moment, the meeting, the family… total immersion…
As our Guest you get to experience the very best of your trip from minute one.
Your accommodation and dining has been chosen by our experts as being the best of its kind.
Your Hosts will be able to offer the highest levels of service, detailed local knowledge… plus that 'little bit extra' for R&R Guests.
As our Host you can be sure to receive the very best customers: demanding, but willing to experience, learn and most of all, relax!
R&R Hosts: committed to their guests and the environment.
How we choose our Host Members
Unlike certain British politicians, we think that experts are rather a good idea. To this end, we use quite a lot of them to help us choose the very best accommodation and dining in the world.
A major source of our knowledge comes from specialist journalists and writers, both local and 'distant'. These are people who, by definition, are paid to investigate and share their knowledge about hotels and restaurants – so they're our first port of call.
Next comes… us! Yes, we're experts too and our team is seriously rigorous in their approach to winkling out the good, bad and indifferent. We have no interest in the hotel star system and only a passing reference to the dining tyre system: representatives of both of which have failed to make our grade.
Lastly, we look for our Host's affiliations with local or international organisations that set the highest standards in hospitality, e.g. Green Hotelier, International Tourism Partnership, Sustainable Restaurant Association.
Guest Members
Our Guest members will be made to feel they are special and that our Hosts have their best interests at heart.
There will always be a warm welcome and Guests will be treated with respect and fairness.
Their requests will be listened to and dealt with professionally, efficiently and in good time.
Our guest's complaints and concerns will be handled in an equable manner and our Hosts will work towards resolving issues in situ.
ECO-awareness
R&R Hosts will:
Work towards a waste-free environment, ensuring that heating, lighting, paper use and laundry are as efficient as possible.
Encourage guests to use energy efficiently and avoid waste of resources (laundry, sauna etc.)
Implement energy efficient policies
Seek funding from local and national governments for installation of green power sources
Source products from local suppliers where possible, promoting their goods and services.
Staff Standards
Staff will be trained to be able to communicate clearly and intelligently, regarding the property, its products and the environs.
Hotel staff will all be capable of providing information to guests about local events, activities, utilities, transport links and anything that would enhance their guests' stay.
Restaurant staff will be trained in the basics of cooking (theory, not necessarily practice!), food management, local suppliers and even useful information about local gastronomic history.
Restaurant staff will have a good knowledge of the property's menu and the wine list.
All staff will be trained in the best practices for the treatment of guests.
All staff will have a basic certificate in first aid.
Training
Hotel and restaurant staff will be trained to the highest standards, including knowledge of environs, ingredients, local culture and history.
Working Conditions
Staff will work under 'proper' contracts (although seasonal variations to be accounted for – i.e. temp workers)
Staff will be paid a minimum of 10% over the national minimum/working wage.
Reasonable holiday, sickness and pa/maternity leave will be given.
Cuisine
Promotion of local and/or authentic cuisine
Use of indigenous recipes, techniques and ingredients will support local heritage, traditions and suppliers.
'Foreign' restaurants to use and promote authentic recipes and ingredients, but integrate local supply of main ingredients where possible.
Provide guests with good information about the food and/or wine they are consuming, with particular reference to heritage.
Sourcing
Hoteliers and chefs to investigate local suppliers with goal of building relationships that will help and encourage local production.
Make information about local suppliers available to guests.
Integrity of ingredients
Promotion of organic – or at least non-chemicalised – produce.
Free range where possible.
Chemical-free (materials and bedding for instance).
Legal and Standards
Work within national – and where possible, international H&S guidelines and/or laws
Adherence to national employment standards.
Where national standards are below those of R&R, our standards take priority.
Full insurance coverage for staff, guests, equipment and buildings.
Positive engagement with Health and Safety requirements –
Proven financial stability
Properties must be able to show relevant documents and data proving their business is stable and can be relied upon to continue its existence.
Guest involvement
Bucking the modern trend in 'guest empowerment', R&R's priority will be to maintain and improve our Host's standards, and support them in doing so.
Our Guests will be asked to send us a feedback form, wherein they will have the opportunity to make comments and scores – both good and bad – about their experience. Only as and when any negative issues have been dealt with – and with the Guest's permission – will we publish the positive aspects of the review. In this way we can help our Hosts improve, without them having to defend themselves publicly. We feel this is a much healthier way to monitor and promote the best venues than allowing dentists, plumbers and rocket scientists to influence others regarding a hotel or restaurant!